a few words about me
Programmer, eCommerce architect, and Cloud-Native enthusiast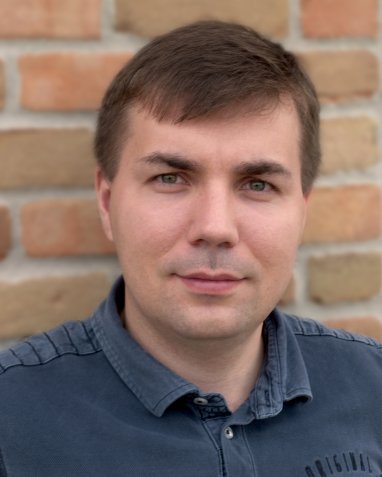 BIO
As a software engineer and software development manager in banking, finance, and e-commerce sectors, I gained more than 10 years of experience in leading the development of complex software in teams, large and small. Before starting my own business, I worked in Europe, North America, and South East Asia for several multinational companies.
I am the founder of WebStoating s.r.o., an agency helping companies to create a successful online business. I use the Agile approach and Lean Startup methodology to minimize time to market while paying special attention to the security and quality of the final product. Cloud computing and e-commerce are my fields of special interest.
Conferences
I continuously share my knowledge by speaking at user groups and conferences and contribute to open source projects.
Publications and Interviews
Node.js security, Cyber Security: A Peer-Reviewed Journal, Volume 1 Number 2 (Autumn 2017)
Consulting
Do you have a .NET project that needs extra help? Maybe it is time to migrate existing .NET Framework project to modern .NET and you need a plan, or maybe you are planning to launch a new eCommerce business or a startup in the Cloud?
I particularly specialize in:
Setting up greenfield .NET Core or Node.js projects based on the microservices architecture.
Migrating ASP.NET Web Forms, MVC, and Web API projects to modern .NET.
Developing REST APIs.
Developing and maintaining eCommerce solutions on based the nopCommerce platform. I am one of the first people who passed the nopCommerce Certified Developer exam.
Migrating existing projects to AWS.
If this sounds like something you need, let's have a chat.
WebStoating s.r.o.
WebStoating s.r.o. is a small team of experienced developers, specializing in advanced e-commerce solutions. Our goal is to deliver a top-quality solution that brings more happy customers and maximizes your sales conversions. We believe in the Agile approach, Lean Startup methodology, and the remote approach.
Check my Open Source projects